Get your free digital copy of JP's #1 international best selling book, The Millionaire's Lawyer: Grow and Sell Your Business for Maximum Profitability
Lawyer proven strategies for growing and selling your business for maximum profitability.
JP has been a trusted adviser for business owners and their families for over nineteen years.  During this time, he has worked with hundreds of clients, many of whom have created vast wealth by selling their business.  By employing the principles we teach at The Millionaire's Lawyer and working with our team you will learn how to take your business to the highest levels.
Corporate Lawyer, College Professor and Best Selling Author

Podcast
The Millionaire's Lawyer

Book
The Millionaire's Lawyer

Course
The Millionaire's Lawyer
For advice feel free to consult with one of our team members from our US office Headquarters in Orlando, Florida and our Canadian office headquarters in Ottawa, Ontario.  With over 64 years of combined legal, business and consulting experience, we have a team member that will understand and guide you in a way that benefits you, your business and your family.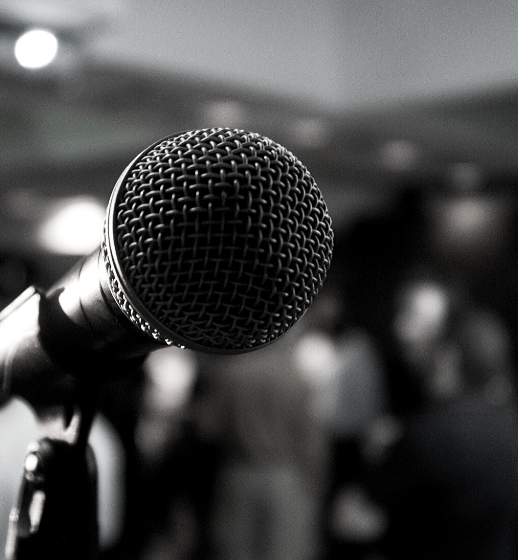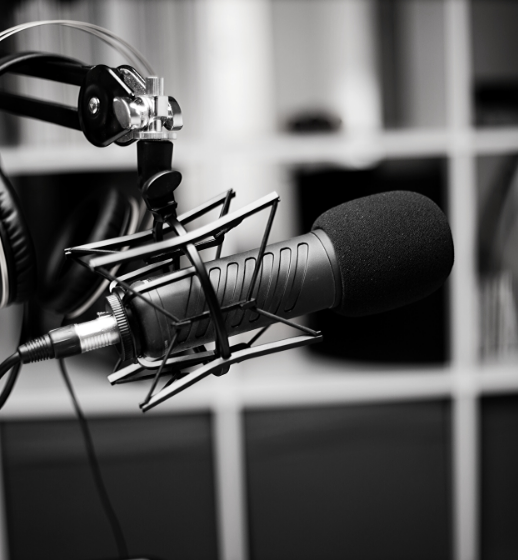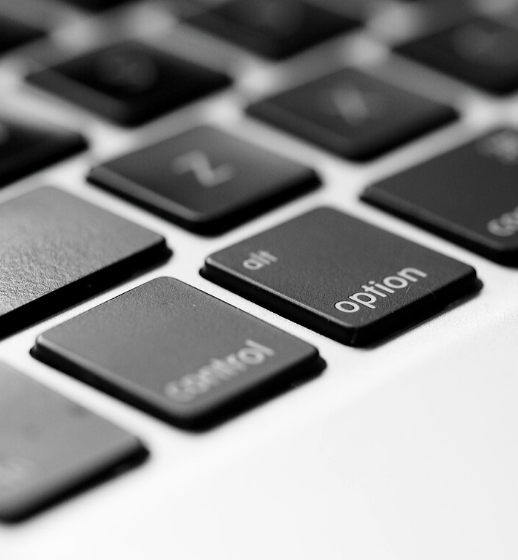 Multi-Million Dollar Transactions
Dollar Value of Transactions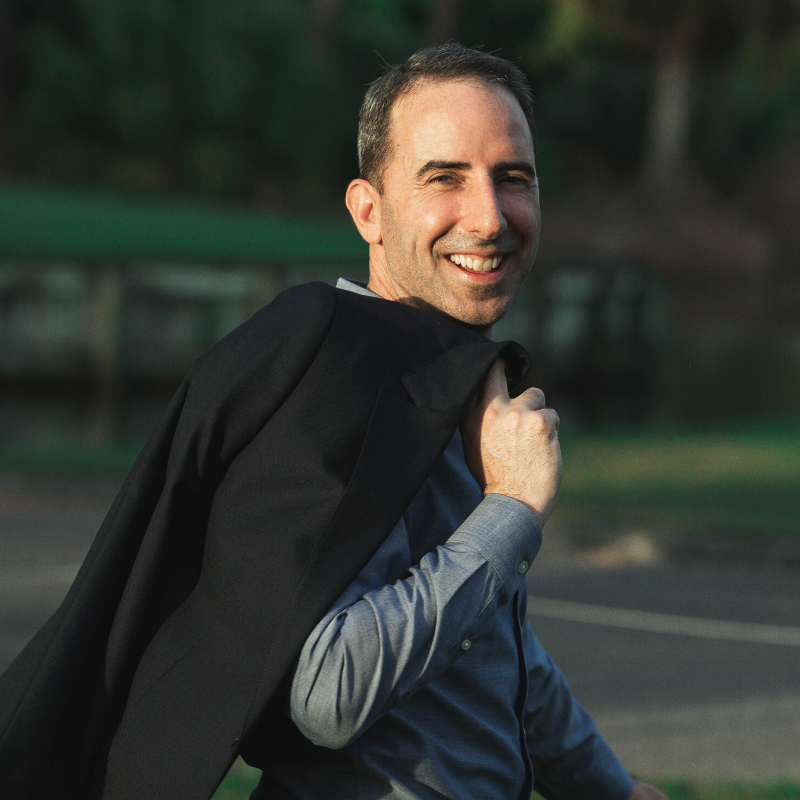 Serving clients throughout the US, Canada and Asia
Feel free to speak with a member of our team today.






Hear more about what some of our clients are saying

"JP has helped me grow my business in ways I never could have imagined."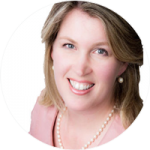 Dr. Sarah Meharg, President, PCP Canada Inc.
"JP is my secret weapon for all things legal and business related."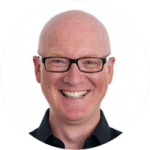 Trefor Munn-Venn, CEO, Rhapsody Strategies Inc.
"There is no better way to take your business to the next level."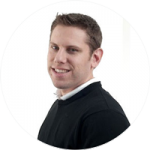 Nathan Richer, CEO, Fable and Method Inc.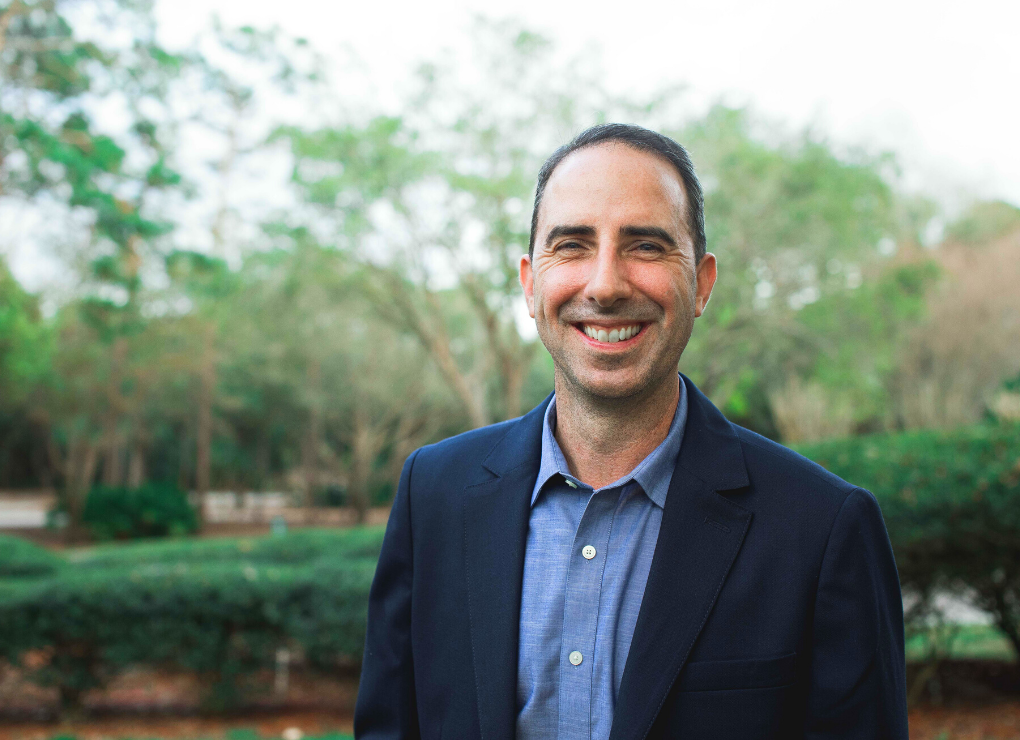 We have worked with business owners throughout the world…helping them start, grow and sell their businesses.  To learn more lawyer proven strategies for growing and selling your business feel free to check out the wealth of materials that we have to offer.
The Podcast features leading experts from legal, business and accounting. Listen to learn more about what makes for business success from those who have done it before.  As a lawyer and the Managing Partner of Conduct Law, a business law firm with clients throughout the US, Canada and Asia, JP has been assisting clients sell their businesses for millions of dollars for more than fifteen years.  To lean more about how to increase the value of your own business, listen and subscribe to the show for all the latest episodes.
In this episode, JP and Zach provide insights into upgrading units to boost cash flow, syndicating deals to passive investors, typical returns, predictions for interest rates and real estate cycles, views on Bitcoin and cryptocurrency, and pondering how rapidly advancing technologies like artificial intelligence may impact our future.
In recent years, the rapid advancements in technology have paved the way for groundbreaking changes in various industries. This week, AI expert Josh Bachynski shares his predictions on the future of artificial intelligence and how it will impact us.
This episode features an insightful conversation with serial entrepreneur Joey Pamic. His adeptness lies in spearheading Power-Tek Group's corporate growth ventures by remarkably broadening the company's service portfolio and extending its presence to newer territories via meticulously chosen acquisitions.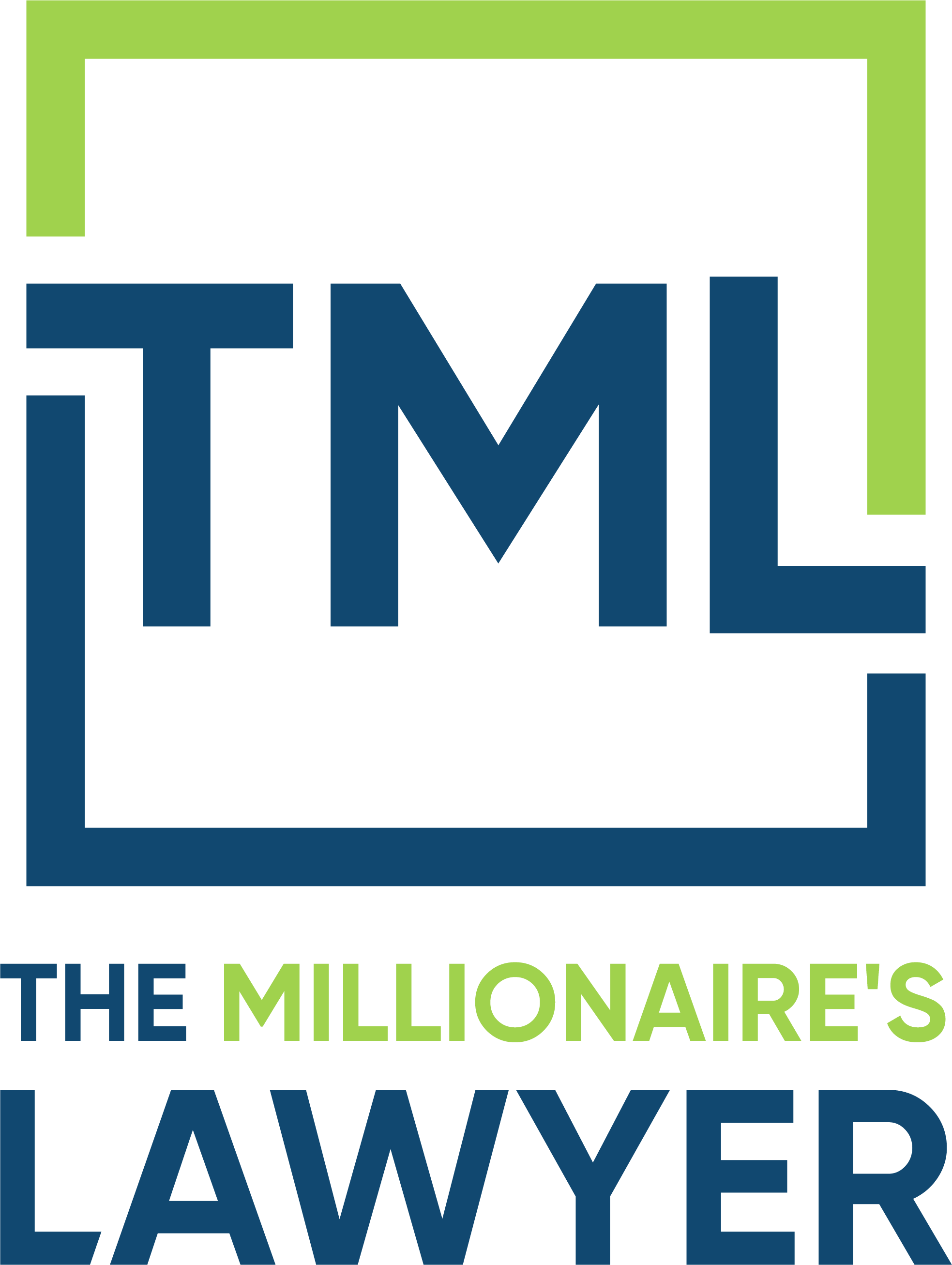 Millionaire's Lawayer Inc. is not a law firm. Millionaire's Lawyer Inc. ("ML") is a company providing informational products, DIY forms, materials and legal document assistance (as defined in Business and Professions Code §§ 6400 – 6415) to its users. Founder and CEO, JP McAvoy, is a licensed attorney providing corporate law legal services through Conduct Law Professional Corporation, dba ConductLaw.  In addition, JP provides business consulting advice through Private Corporate Counsel ("PCC").  ML, Conduct Law and PCC are separate legal entities and must be retained as such and can not bind or be held liable for any acts of the other.
Copyright 2023.  |  Millionaire's Lawyer Inc.  |  All Rights Reserved.