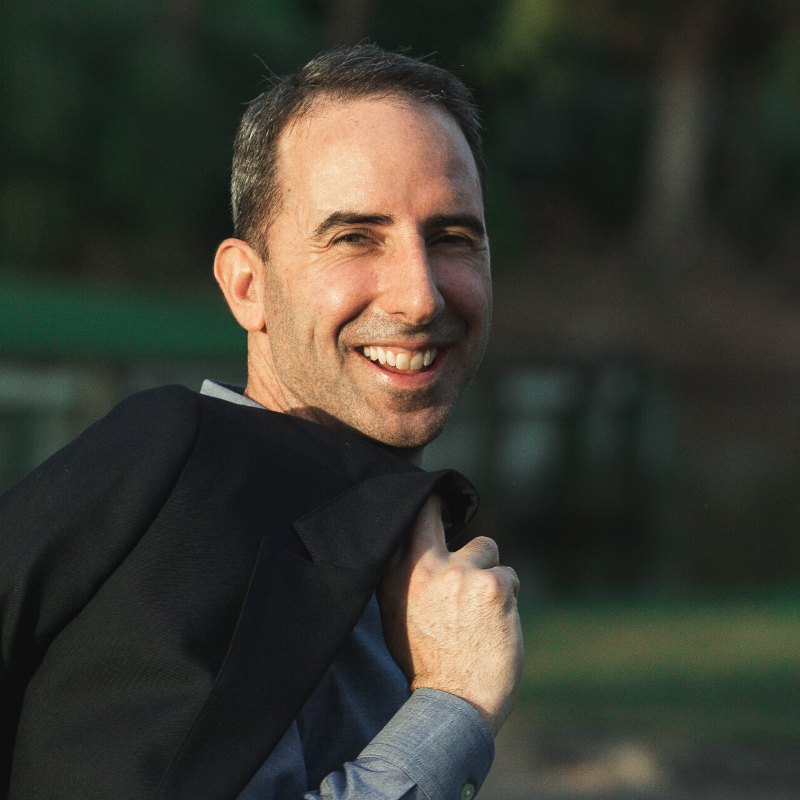 Jeffrey (JP) McAvoy practices corporate and commercial law. He assists his clients with a wide range of transactions including financings and acquisitions, re-organizations, and corporate structuring matters. He acts for clients buying and selling businesses and represents a diverse range of corporations in Canada, the United States, and Eastern Asia.
JP also teaches Corporate Law at Algonquin College and works with financial, insurance, and accounting advisers to provide tax, trust and estate planning advice to entrepreneurial clients and professionals. Prior to commencing private practice, JP was a founding employee of Silicon Valley start-up Zip2, which was sold to Compaq and later merged with Alta Vista. He is a Contributing writer for the New Economy Watch, founding member of the Ottawa Junior Chamber of Commerce, and a Business Legal Consultant with CPLS.PA (www.cplspa.com).
Over the last five years, JP has led over sixty five significant corporate and commercial transactions totalling more than $80 million including:
Gazit America Inc. purchase of the 49,000 square-foot Nepean Medical Centre through its subsidiary, ProMed Properties Inc. in a transaction valued at $12.3 million.
Multi-million dollar share sale of Arnone Paving and Concrete Ltd. and A & A Cutting and Coring to a large regional construction company.
Combusco Inc. sale of assets to Reliance Comfort Limited Partnership by its general partner GP Waterheater Trust.
JP's accomplishments earned him an OBJ Forty Under Forty Award.
Millionaire's Lawayer Inc. is not a law firm. Millionaire's Lawyer Inc. ("ML") is a company providing informational products, DIY forms, materials and legal document assistance (as defined in Business and Professions Code §§ 6400 – 6415) to its users. Founder and CEO, JP McAvoy, is a licensed attorney providing corporate law legal services through Conduct Law Professional Corporation, dba ConductLaw.  In addition, JP provides business consulting advice through Private Corporate Counsel ("PCC").  ML, Conduct Law and PCC are separate legal entities and must be retained as such and can not bind or be held liable for any acts of the other.
Copyright 2023.  |  Millionaire's Lawyer Inc.  |  All Rights Reserved.